PRODUCTS
SEARCH PRODUCT
Inquiry
AC Axial Fans
AA250-80T FME / Window mounted exhaust fan


| | |
| --- | --- |
| Air Flow | 950 ~ 990 CFM |
| Static Pressure | 0.57 ~ 0.67 inch-H2O |
| Noise | 73 ~ 75 dB(A) |
| Bearing | Dual Ball Bearing, Permanently Lubricated |
| Safety | Thermally Protected (AutoRestart) |
| Weight | 4000g |
Why Choose Us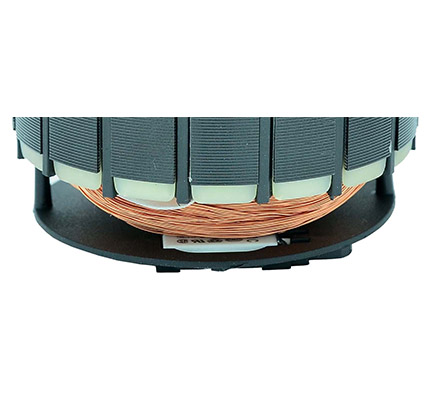 Thermally Protection with Better Insulation
One body injected insulation case provides better insulation between coil and silicon steel. Thermal protector prevents motor overheating.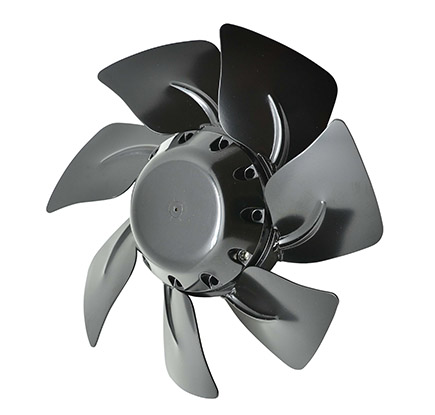 Electricity Saving
The conversion efficiency of our fans is generally about 10% higher than other manufacturers by applying Advanced Geometry design.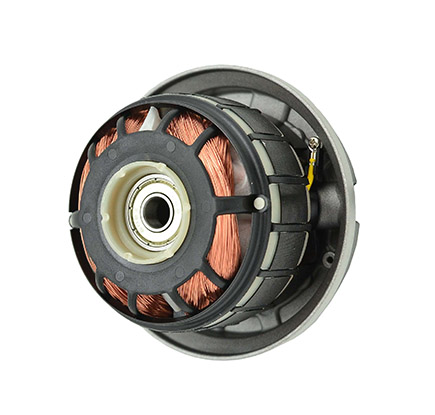 Longer products lifetime
The winding of our fan motors is 100% made by copper. Using good quality wire bring longer life expectancy to all series of fans.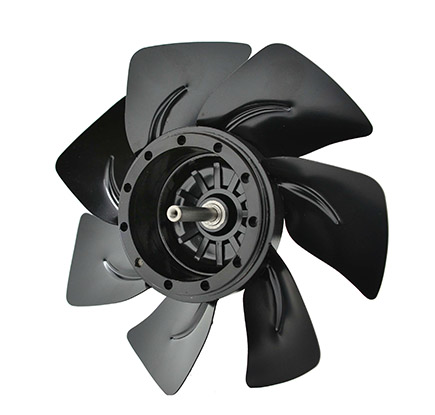 Strong Impeller Structure
The blades of metal axial fan are directly welded onto rotor providing firm and solid structure.
Specification
Item Code

AA250-80T FME
Housing

All Metal Construction, Painted Black
Impeller

Sheet-Steel, Welded onto Rotor
Motor

Capacitor-Run Induction and
External Rotor Motor
Termination

Lead Wire
Voltage Range

85VAC to 125VAC for 115V Type
185VAC to 245VAC for 230V Type
Insulation

Class "B" or "F"
Operating Temperature

-20℃ to + 70℃ (Humidity 30%~85% RH)
Item Code: AA1V250-80T-FME-B1-2C
Rated
Voltage
Frequency
(Hz)
Rated
Current(A)
Input
Power(W)
Speed
(RPM)
Air Flow
(CFM)
Air Flow
(m3/min)
Static Pressure
(inch-H2O)
Noise
dB(A)
Capacitor
(uF)
115V
50/60
1.07/1.38
124/160
2400/2500
950/990
26.9/28.03
0.67/0.57
73/75
12μF/200VAC
Item Code: AA2V250-80T-FME-B1-2C
Rated
Voltage
Frequency
(Hz)
Rated
Current(A)
Input
Power(W)
Speed
(RPM)
Air Flow
(CFM)
Air Flow
(m3/min)
Static Pressure
(inch-H2O)
Noise
dB(A)
Capacitor
(uF)
230V
50/60
0.55/0.70
124/160
2400/2500
950/990
26.9/28.03
0.67/0.57
73/75
3μF/400VAC
Outline Drawing
Charateristic Curve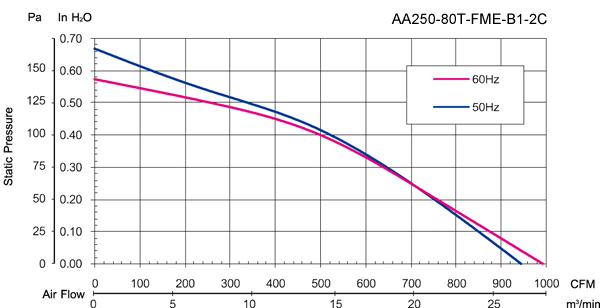 Manufacturing Process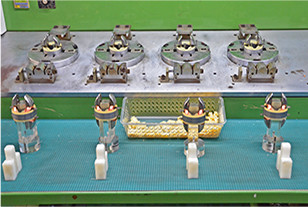 Step 1. Motor Winding
Winding coils to fan motors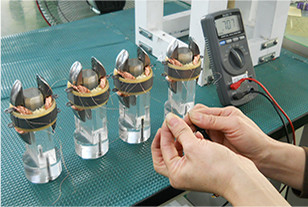 Step 2. Motor Testing
Testing ohm value of coils.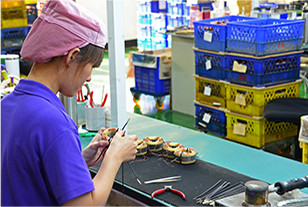 Step 3. Motor Connection
Connecting lead wires to fan motors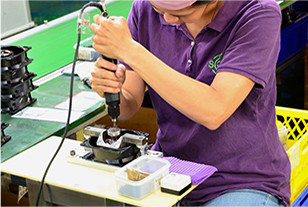 Step 4. Motor Fixing
Fixing fan motors to housings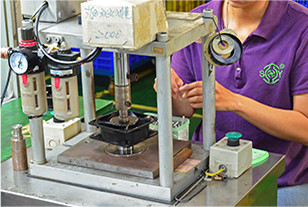 Step 5. Axis Fixing
Pressing axis to housings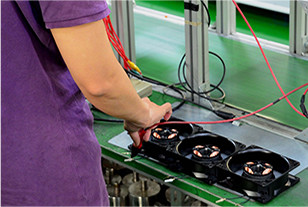 Step 6. Hi-POT & Impulse Testing
Testing insulation between coils and housings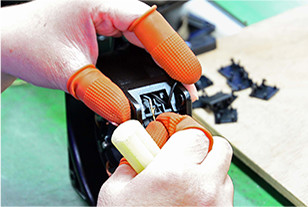 Step 7. Terminals Connection
Connecting terminals to fan body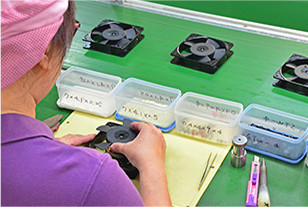 Step 8. Impeller Assembling
Assembling impellers to fan body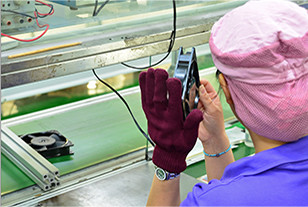 Step 9. Pre-Delivery Inspection
Testing noise、current、wattage of fans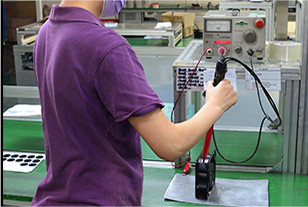 Step 10. Pre-Delivery Hi-POT Testing
Testing insulation between fan motors and housings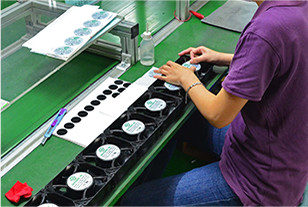 Step 11. Labeling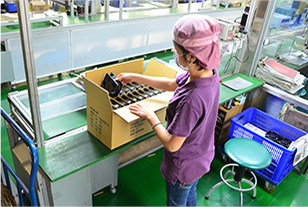 Step 12. Packing
Company Overview
Professional & Customized Service
SHYUAN YA Group was founded in 1982 with more than 40 years' experience in fan industry. Our professional teams in molding and R&D departments can provide technical suggestions and customized services to our customers.
Besides,up to 85% of fan components including fan motors are made in our factories which located in Taiwan.
1982 Set Up
40 years experience Manufacturing experience
Up to 85% Self-Manufacturing
Inspection Equipments
Quality Stability & Reliability
To ensure that high standard and reliable products are delivered to our customers,100% products inspections are conducted at the end of production line. Our main inspection equipment includes Semi-Anechoic Room which is one of the biggest sizes in the fan industry and background noise down to 10.0 dBA.
The air flow chamber that can be used for measuring air flow for any kind of fan. and measurement range up to 1,300 CFM.
100% products inspections High standard
Down to 10.0 dBA Background noise
Up to 1,300 CFM Measurement range
Production Equipments
Short Production Time & Prompt Delivery
SHYUAN YA Group has invested over two million US dollars on upgrading production facilities & inspection equipment. Our production lines include plastic injection, motor winding, and die casting processing lines.
Most importantly, maximum 16 Assembling lines can shorten production time which normally takes about 4~6 weeks.
Over two million US dollars Investment funds
16 lines Assembling lines
4~6 weeks Mass Production
Certification
Certification
ShyuanYa have met the worldwide standards and have qualified by ISO 9001:2015 and CQC quality system.
All our products are approved by UL (E184769)/ CUL/ CE , as well as in compliance with RoHS requirement.
CCC Certification
CE Certification
ISO 9001 2015 Certification
UL Certification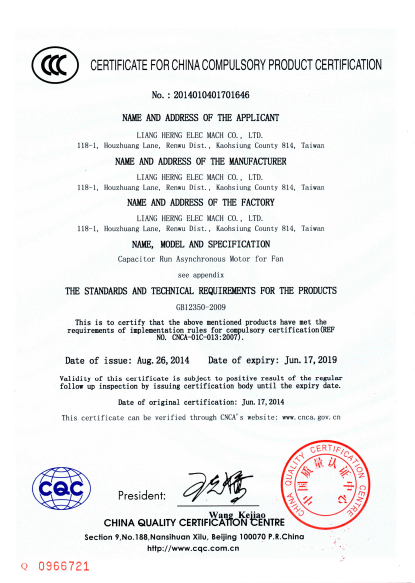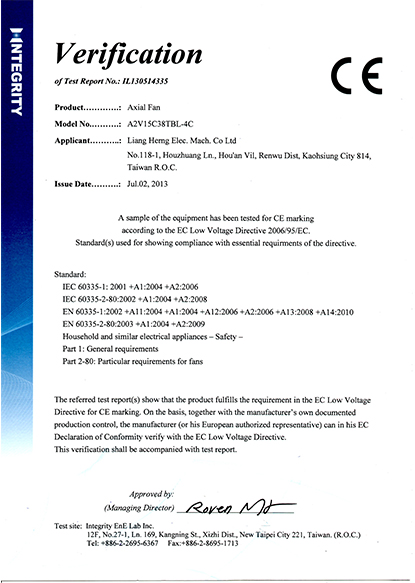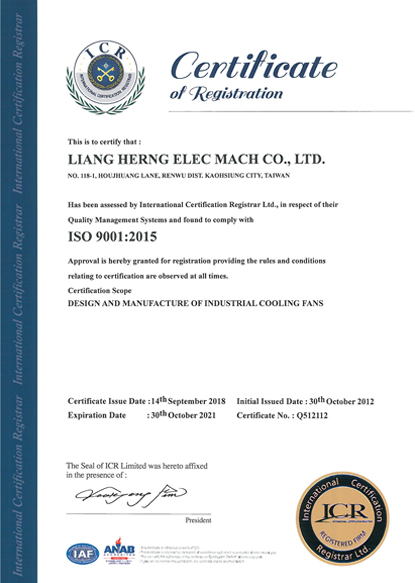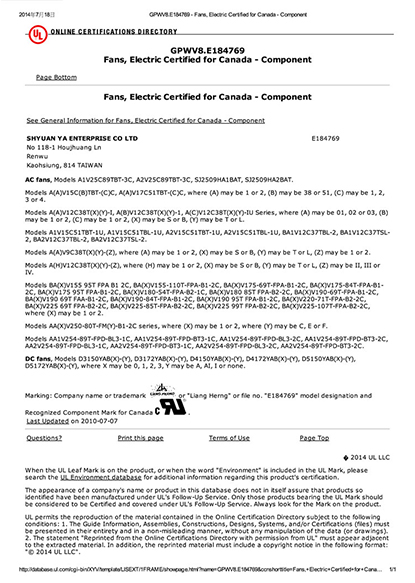 Packing & Delivery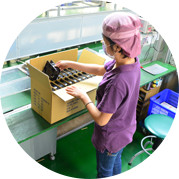 STEP 1
Packing Products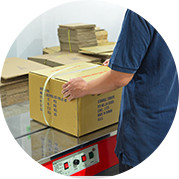 STEP 2
Packing Products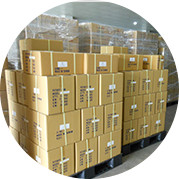 STEP 3
Loading Area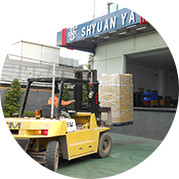 STEP 4
Stuffing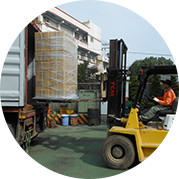 STEP 5
Stuffing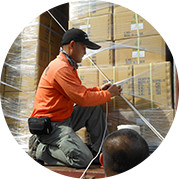 STEP 6
Stuffing
Trade Shows
MCE
Build4Asia
HVACR ASIA
KE SHOW
TAITRONICS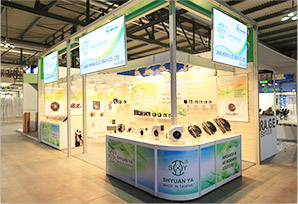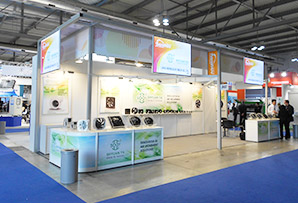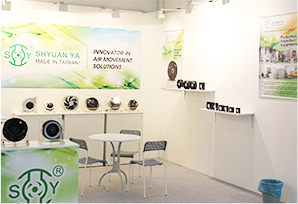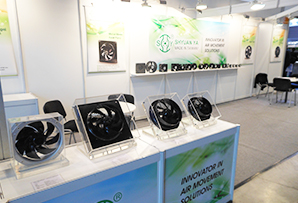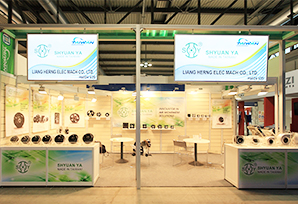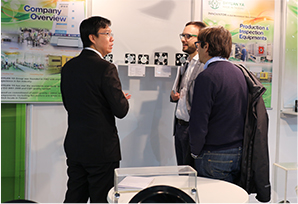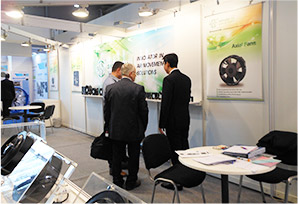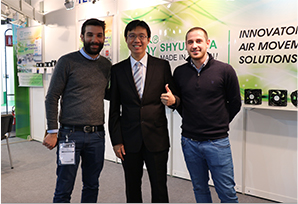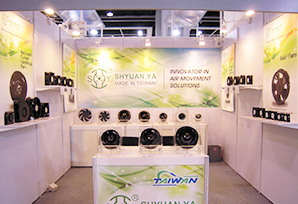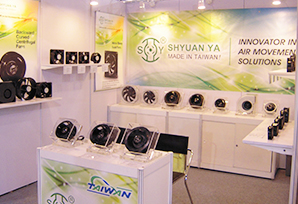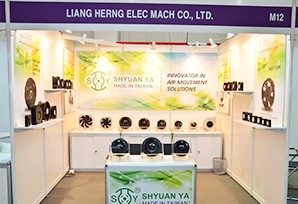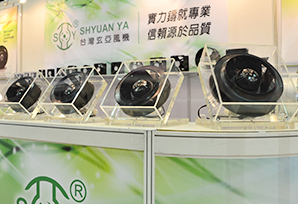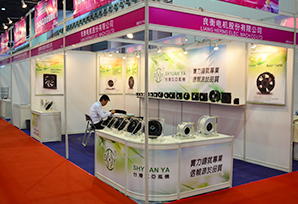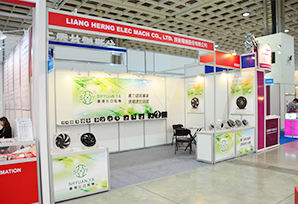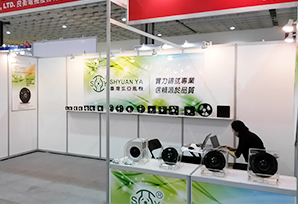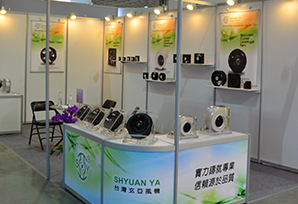 SHYUAN YA has more than 40 years experiences of producing Window mounted exhaust fan with a Window mounted exhaust fan factory in Taiwan. We own experienced artisans in order to deliveries top quality Window mounted exhaust fan to our customers. Welcome to contact us for Window mounted exhaust fan, AC Axial Fans, DC Axial Fans, Centrifugal Fans, Centrifugal Blowers.